Visit our recently reactivated ETSY SHOP (in progress) to stay on top
of our  New Releases.
Oralba's Shoes products are entirely hand made with bio-friendly, recyclable materials, featuring comfort and unique classic designs and styles that never go out of style.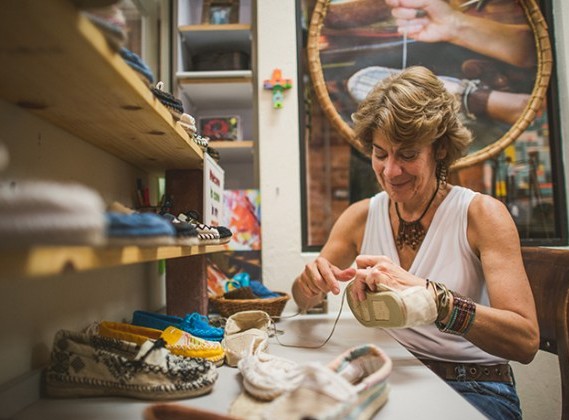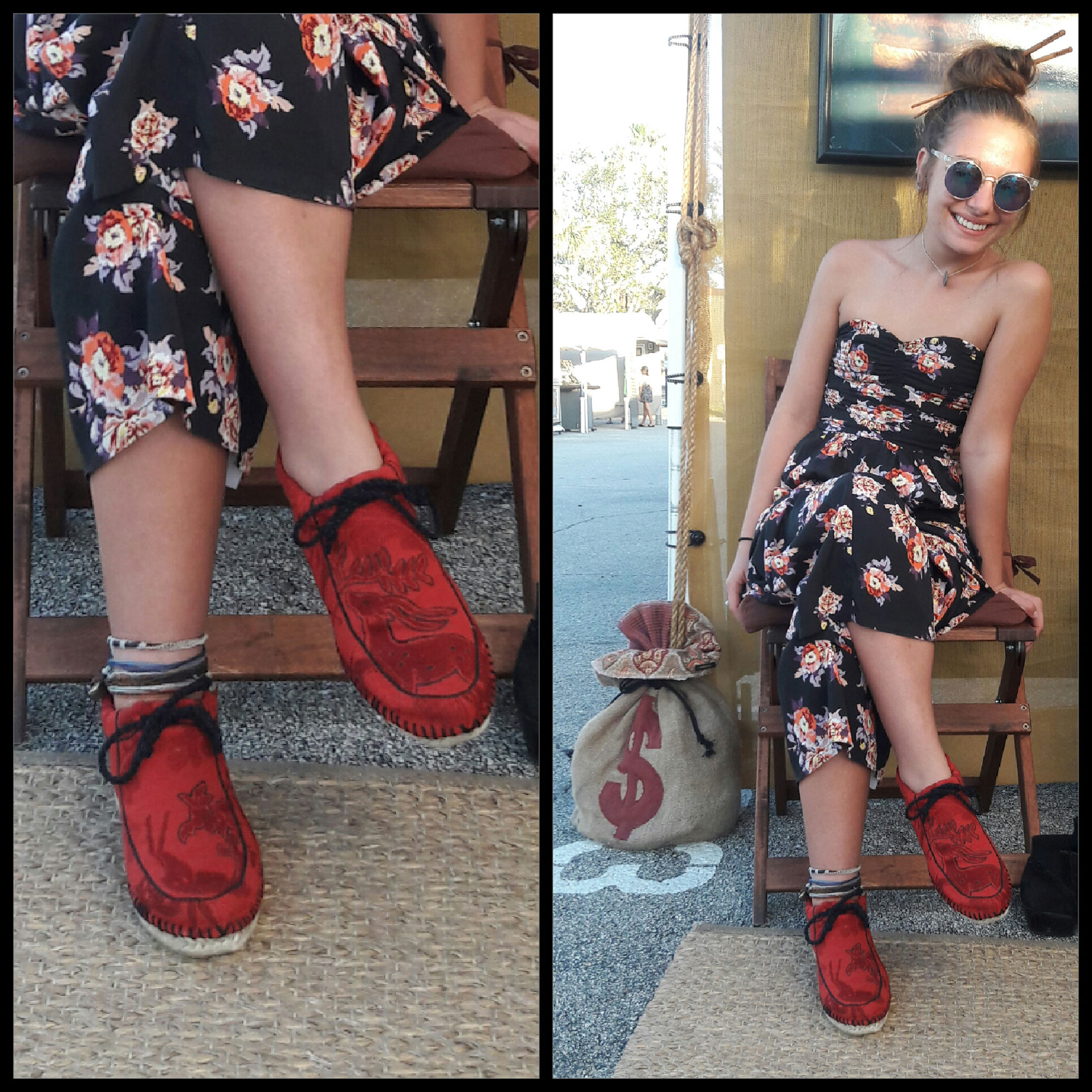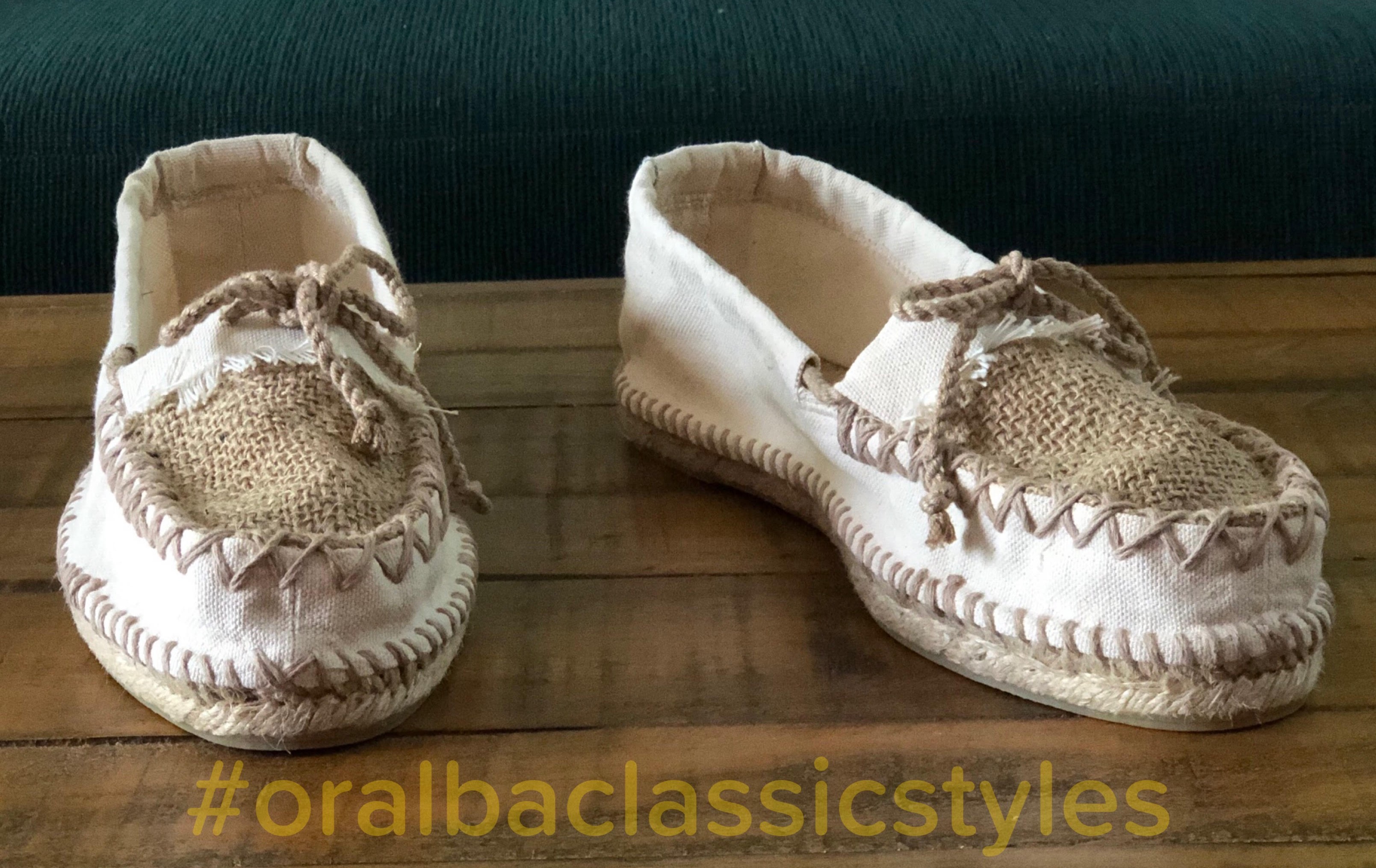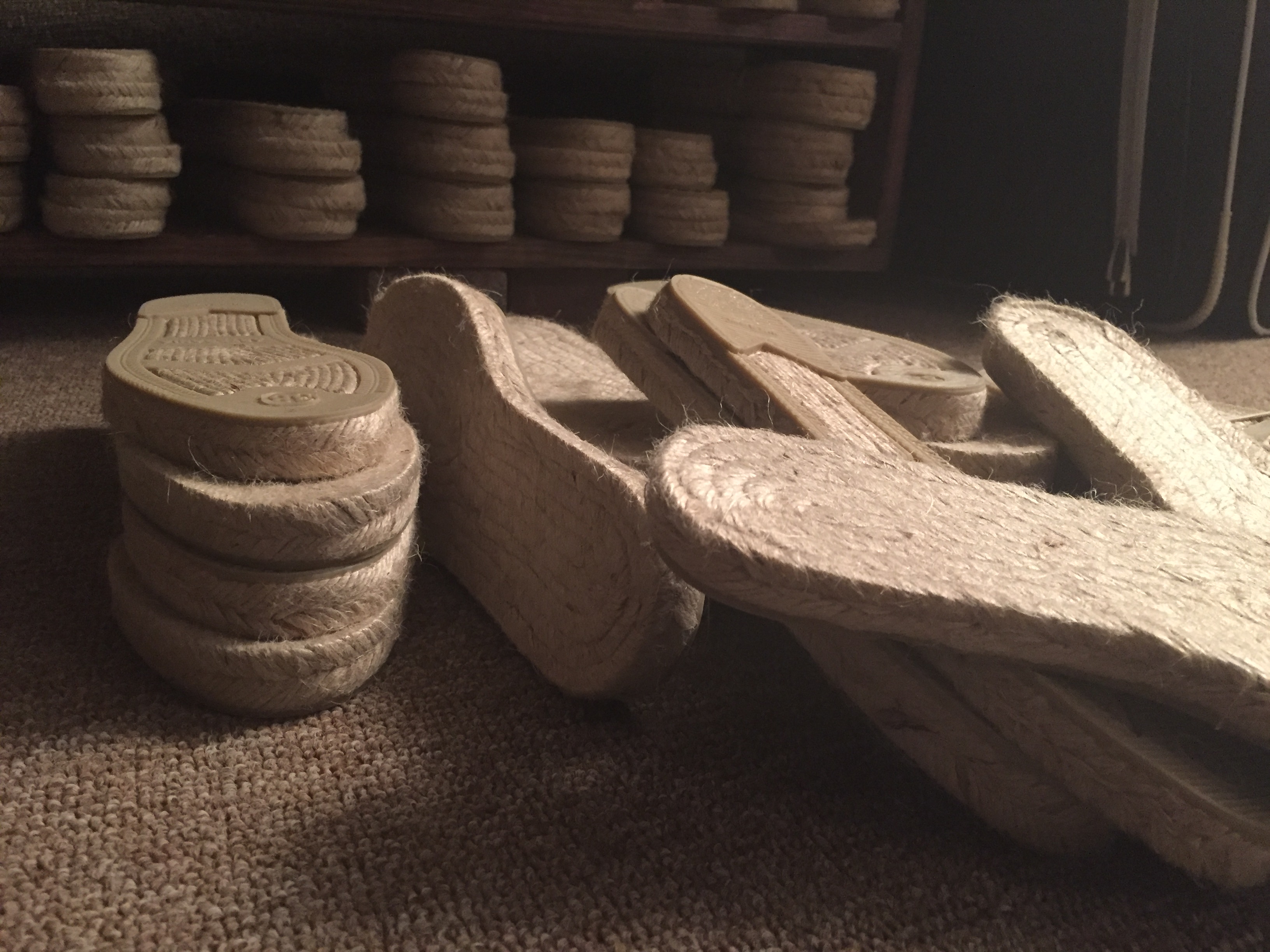 "My Designs are inspired by all kinds of every day experiences and very much incline to the hope for a Sustainable 
way of life which I also engage from my passion and fascination for my Fashion's Historic Roots"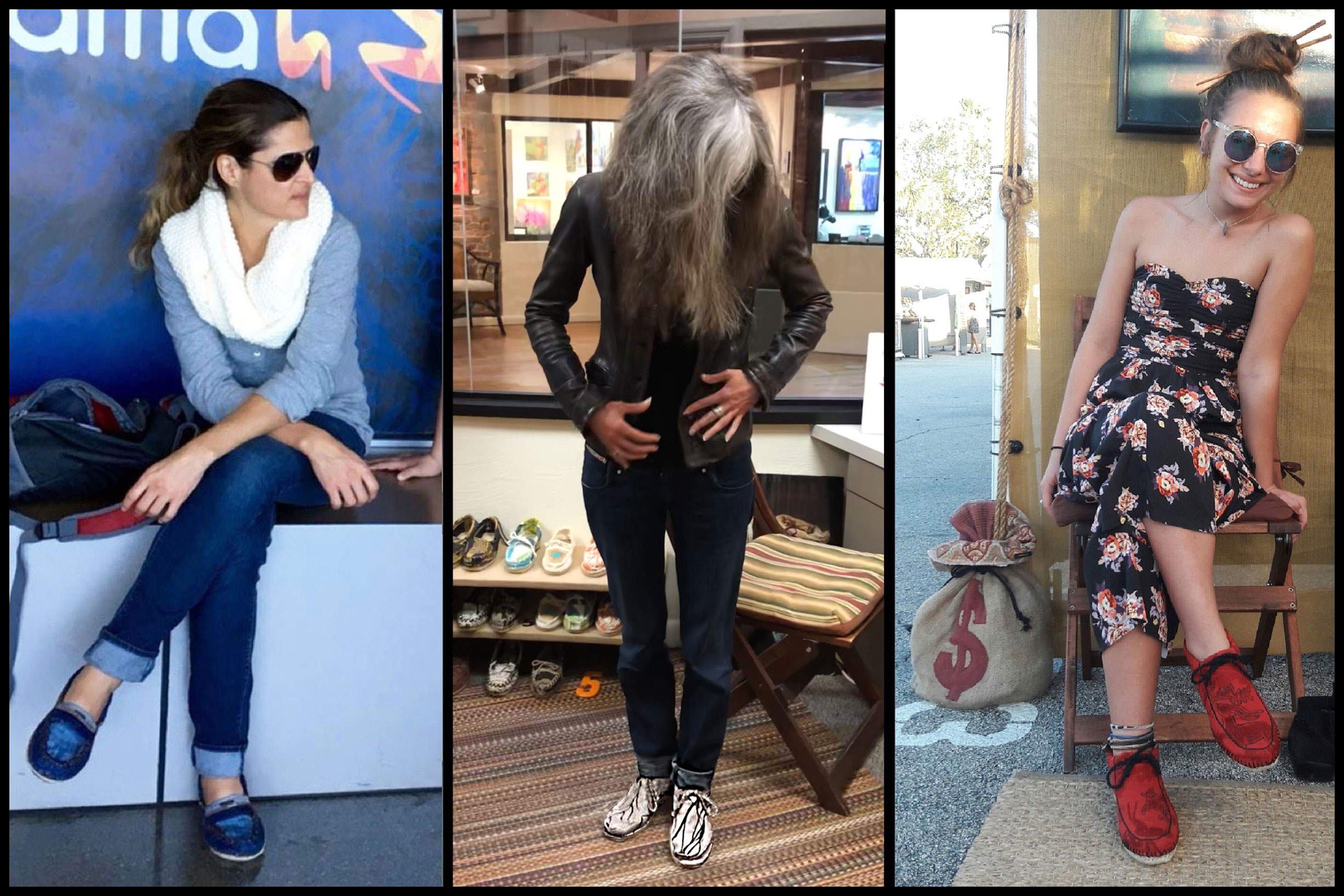 WE ARE IN THIS TOGETHER
I have been making and DONATING FACE COVERINGS to those in the FRONTLINES and also offering them for sale to the public.
I am thankful that my passion for creativity and skills can be utilized to OFFER some HELP. 
In an ever changing and challenging world, we must adapt and HELP one another
in any way we can.